You may find the title somewhat odd but once upon a time there was a diminutive British gentleman who bought a run-down toyshop. It was called Formula One . He may have had a bit of an input from Paris, HQ of the International Automobile Federation but essentially it was his toy-lock stock and barrel.
He decided where the races should be, how much the organizers should pay (ouch), which TV companies should have the TV rights, the radio rights, even which cars should be shown on the screen. Oh, I forgot to mention he also owned the TV facilities at the tracks and the producer was his employee.


When sponsors pay a fortune to have the names of their products in front of millions of TV viewers-as promised by the smooth talking salesmen of the various teams and they don't appear the reason very often was simple. Bernie-for it is he!- didn't like the team or the owner –be it Ron Dennis or the late Ken Tyrrell-their cars appeared a great deal less on the screen than warranted by what was taking place during the race. If you think I am making this up just ask someone from Manor, a company that went bankrupt at the end of 2016. When your cars are only shown smashed into the guardrail it is not easy to get a new a sponsor as they've found out the hard way.
So now we have a situation where someone by the name of Liberty Media took the toys away. All of them. So having been the owner of the toyshop Ecclestone is seriously bitter and twisted.
Former owners often are. Still, even former owners of a shop or a factory don't usually go on about with such bitterness. I suppose the fact that he ran the show for such a long time had something to do with it.


The comments in Autosport magazine were borderline libelous although he was not the only one suggesting that Button's world championship winning car was not exactly kosher back in 2009. ( He was right, it wasn't)
Even though he does not rate the new triumvirate running F1 the show will go on-partly because Bernie did put it on very solid foundations. Fees to hold races can be reduced just like the horrendous cost of seats and switching TV directors is not exactly rocket science.
As for Fernando's a foray into the Indy 500 – why not? He is 35 years old and wants to try something different. Alonso is not the main attraction in Monaco, loyal Spanish supporters will see him in Barcelona two weeks earlier. Several Formula One champions had a go at Indy-Jack Brabham, Jim Clark, Graham Hill to name but three so why not Fernando. Incidentally the late Graham Hill remains the only driver in the World to do the triple-champion in F1, Le Mans and Indy.
There are some folks who regard Grand Prix drivers as ruthless gladiators. Maybe on the track but certainly not when it comes to helping one of their own.
Billy Monger is just 17 years old. He was racing in Formula 4 at Donington, England, scene of Ayrton Senna's greatest victory back in 1993.
Billy ran into the back of an another F4 car which appeared stationary. After 90 minutes –to make sure that there was no further damage-he was taken to a local hospital where he underwent a series of operations. Unfortunately both his legs had to be amputated. At that point the whole world of motor racing rallied round Billy.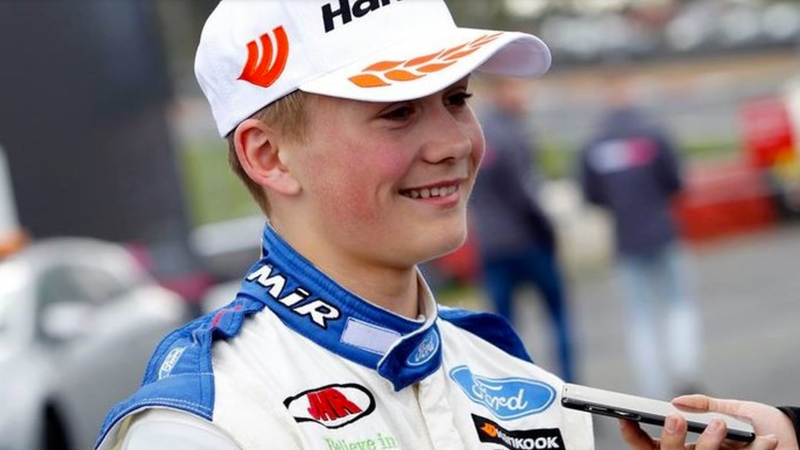 Donations have been pouring in and at the last count it stood at 1 million dollars.
The very first person to contact Billy's family was Nicholas Lewis Hamilton's younger brother who is racing in a specially modified car due to having cerebral palsy. "Look said Nicholas, I was born with a disability but I don't let it stop me from motor racing."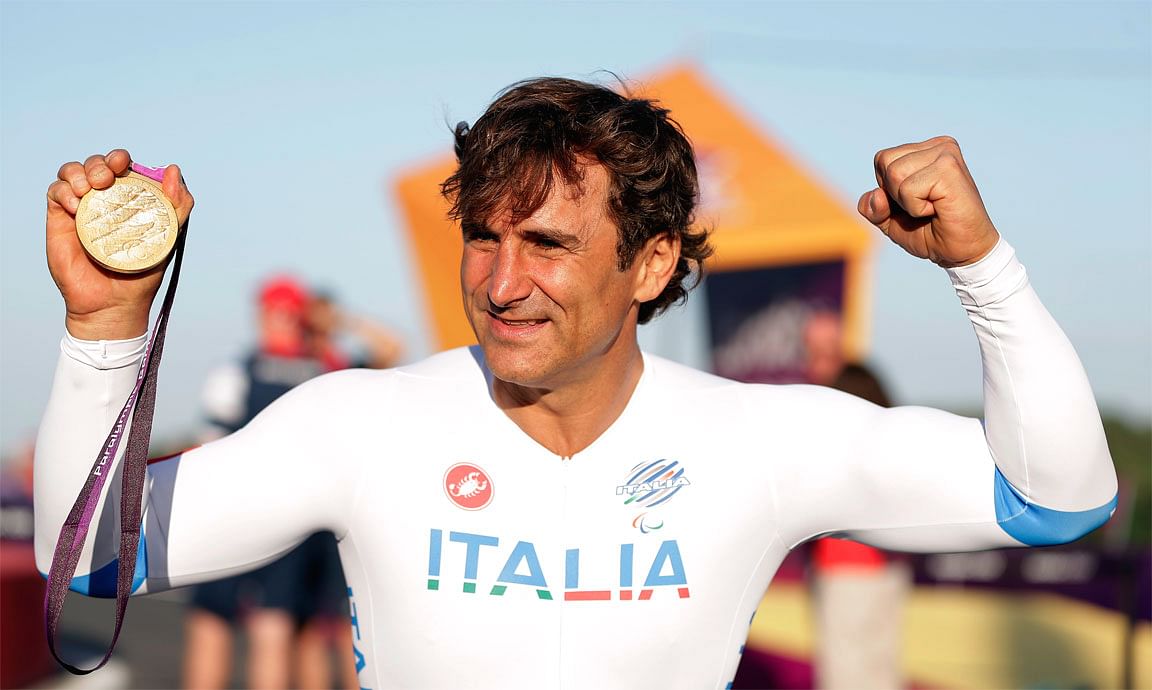 Alex Zanardi was a CART champion in 1997 and 98 and quite successful in Formula One as well. But in 2001 he had a horrendous crash in the CART series in Germany. He lost both legs but he returned to touring car racing in a BMW and later in the 2012 Paralympics in London he won two gold medals. It will be a long time before Billy can think this far ahead but with the incredible support he has from all over the World we may see him at the Paralympics in 2024.
His chances of winning the Formula One championship are possible.
http://www.franklyfrankl.com